LS4 Leak Sensor Installation
Roles: Technicians
Last updated: November 2022
This article outlines the process for installing the LS4 Leak Sensor.
A - LS4 Leak Sensor
B - Mounting Plate


C - Sheetrock Anchors and Screws
D - Sense Cable (sold separately)

Installation
Remove the mounting plate from the Leak Sensor.
Anchor the mounting plate using the included hardware or adhesive.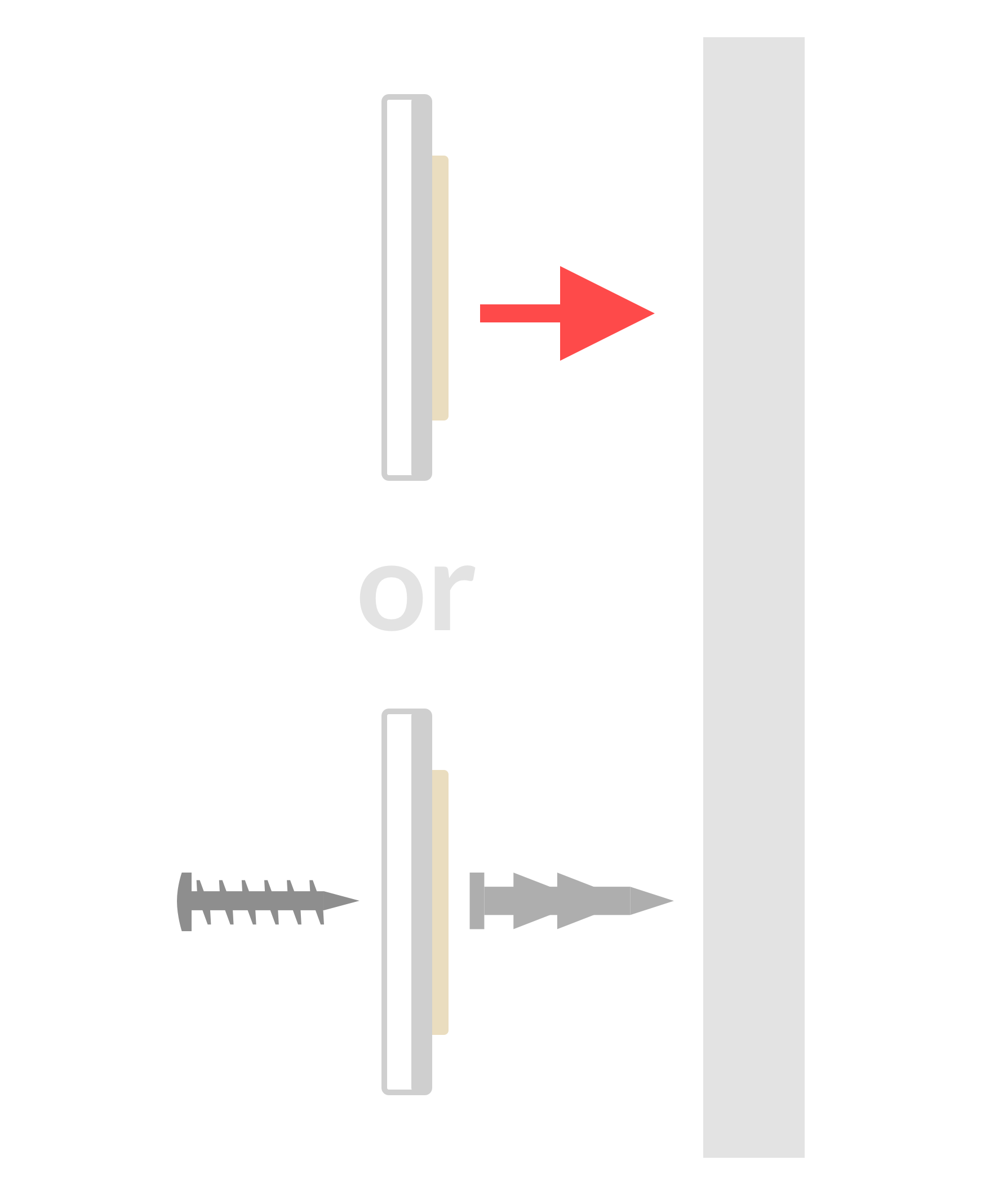 Slide the Leak Sensor back onto the mounting plate.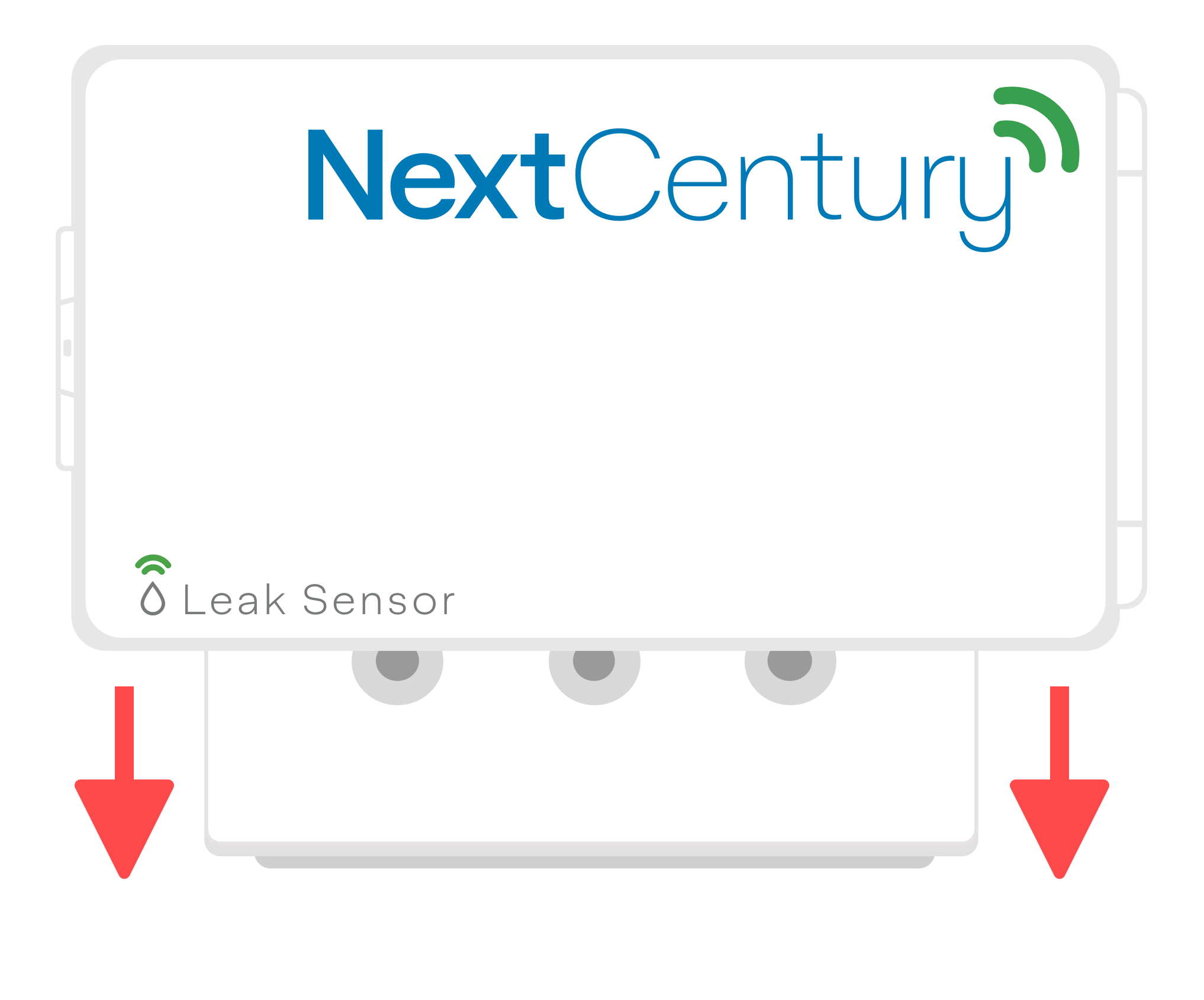 Connect Sense cable to Leak Sensor. Tone confirms that the cable is connected correctly.
For Rope Sense cable, route and secure the cable. Water will be detected anywhere along the cable.
For Targeted Sense Cable, secure the probe to a flat surface using provided hardware.
For multi-point detection, connect additional Sense Cables to extend detection area up to 18 feet.
3. Verify Leak Sensor Communication
Press the Test Connect button. The Leak Sensor's RF LED will blink green when it is able to communicate with its Gateway.
Note
The LS4 Leak Sensor must be programmed in the NextCentury Cloud and its Gateway must be online, in order for it to begin communicating with its Gateway.