Hardware Requirements and Overview of 3rd-Party Upgrades (from Inovonics)
Roles: Admin, Billing Manager, and Technicians
Last updated: March 2021
Properties that have previously installed Inovonics equipment can begin an upgrade path in order to benefit from the many additional features of the NextCentury system. The NextCentury Gateway is connected to the existing receiver using the 3rd Party Cable (3PC).
Programming the property on the NextCentury website then links the transmitters to the buildings and units to which they belong. NextCentury Repeaters and Transceivers are then installed as needed to continue the upgrade path as existing repeaters and transmitters fail.
Documents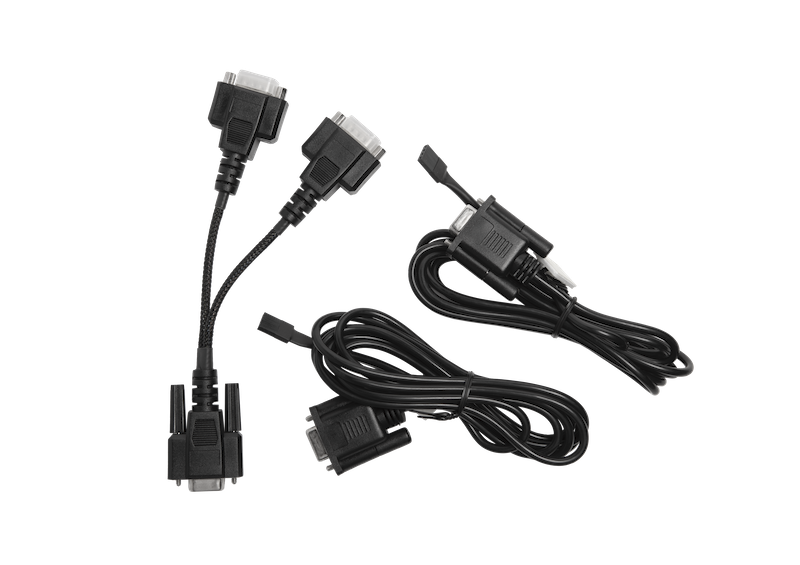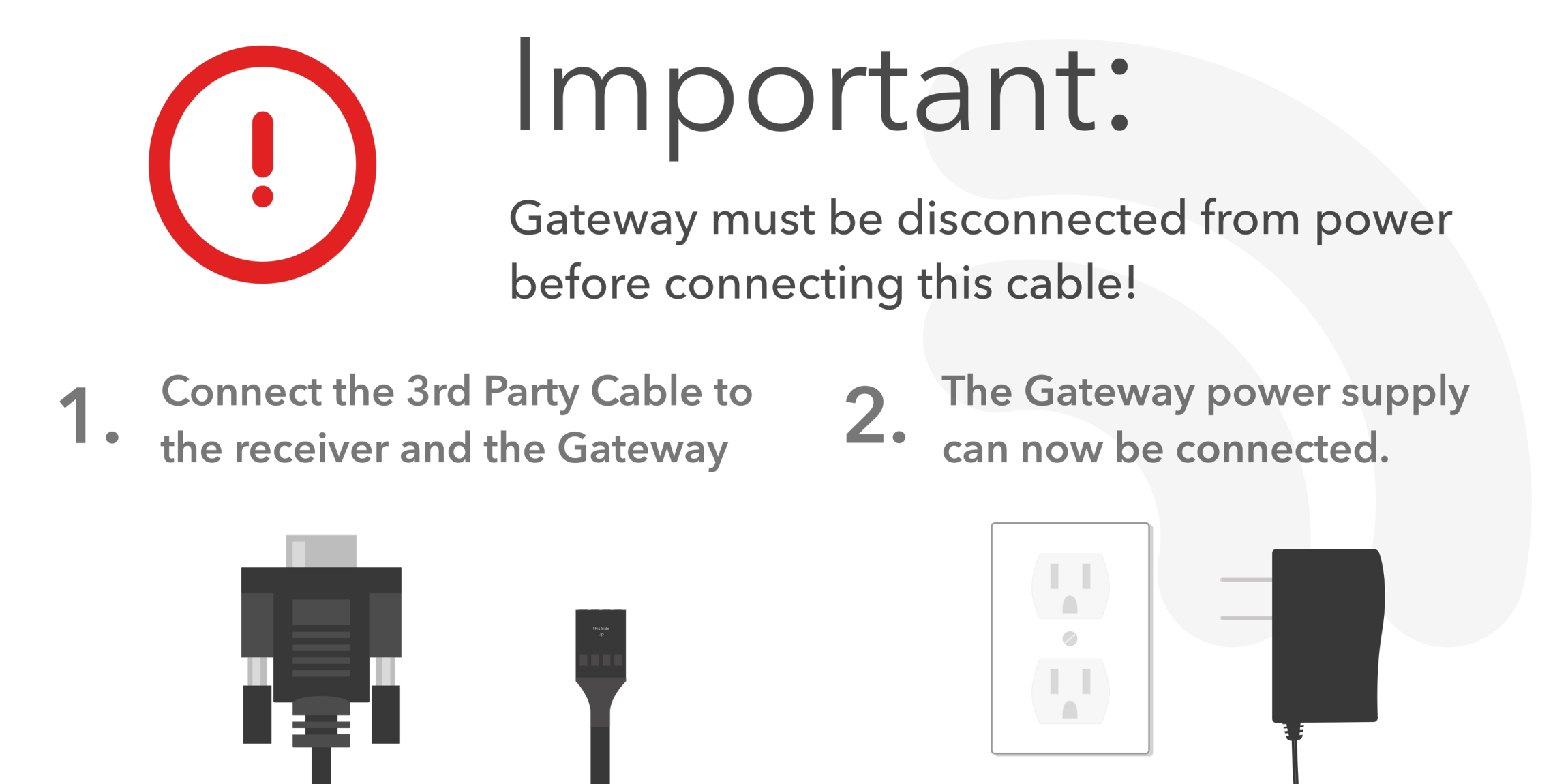 Hardware Installation Requirements
The following equipment is the minimum requirement:
A working Inovonics receiver

NextCentury GW301

NextCentury 3rd-Party Cable
Please note, NextCentury repeaters are not compatible with Inovonics transmitters. To begin the upgrade path for all transmitters on the property, it is recommended that the NextCentury Repeater network be built out at this time. This will ensure that, as old transmitters fail, they can quickly be replaced with NextCentury Transceivers.
Programming and Data Requirements
Programming consists of the association of transmitter serial numbers to the meters and units where they are installed, building layout, and repeater serial numbers and locations. Programming a 3rd party property in the NextCentury system is most easily and completely accomplished by using an .SDF or .BAK file from the RDL or DCC.
If an .SDF or .BAK file cannot be obtained, a property read report can be configured and used for programming.
Once programming has been completed in the NextCentury Web Portal, it will automatically sync to the Gateway and reads will begin to be recorded.
Inovonics Equipment Compatibility
The NextCentury system can read all Inovonics submetering equipment via the existing FA403, EN4000, or EN6500 receiver.
Frequency Agile (FA series) transmitters and integrated meters:
FA5201

FA5202

FA5230 (AMCO InsideR water meter)

FA5200M

FA5200H
EchoStream transmitters:
EN1501

EN1501EXT (Meter integrated)

EN1550 (MetraMeter integrated water meter)