TR4-X Transceiver Overview and Documents
Roles: Admin, Technician
Last Updated: April 2022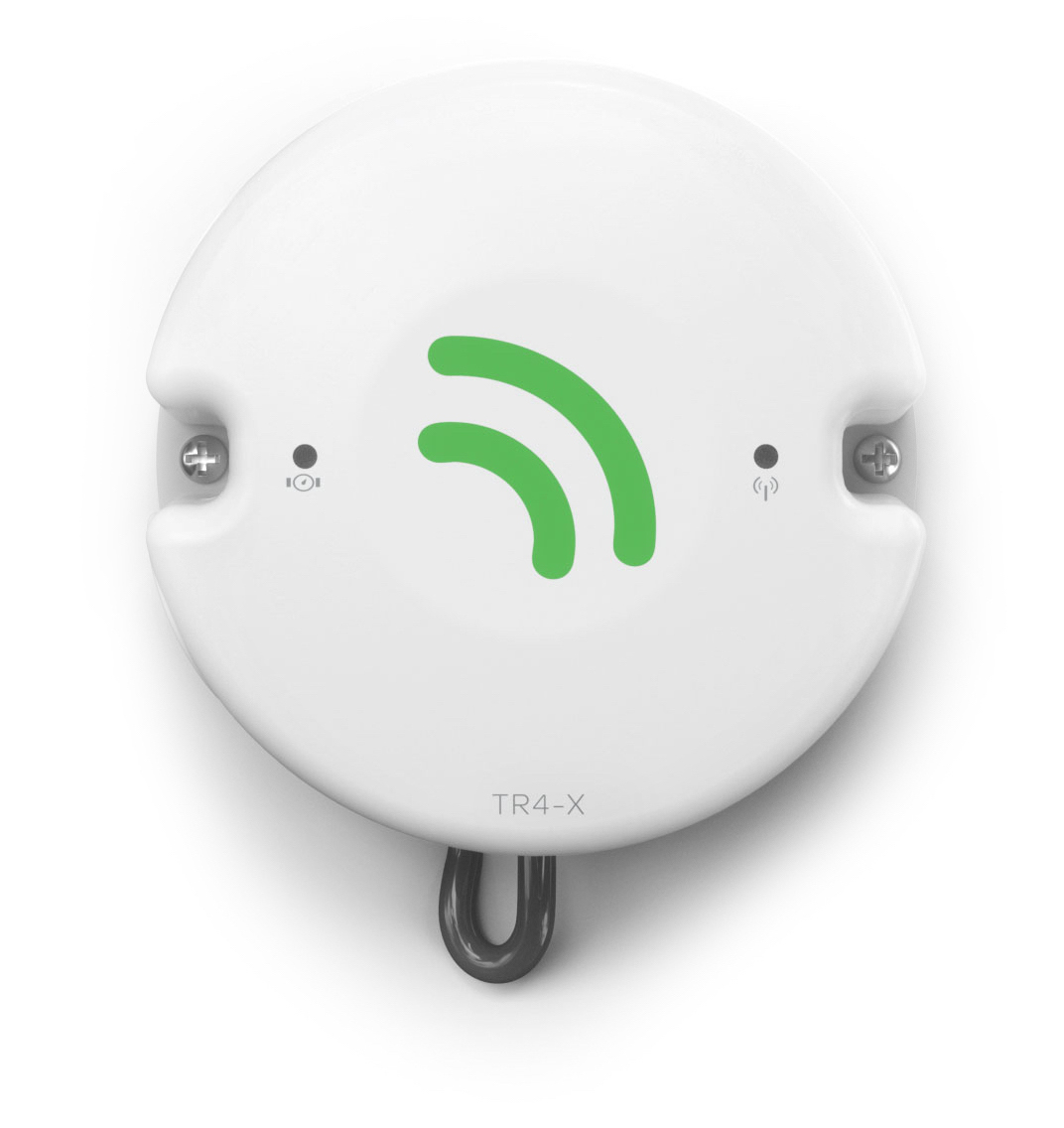 The NextCentury TR4-X Transceiver provides the next generation of superior wireless performance in a fully waterproof design. Featuring Meter+™ technology, this Transceiver offers broad meter compatibility in a single model. The TR4-X pairs with most pulse meters and virtually all encoded meters utilizing Neptune, Sensus, AMCO, Elster, and GWF 3-wire protocols.
Built-in Smart Pulse detection allows the Transceiver to detect, correct, and report faulty or ghosting reed switches. Wireless network operation is seamlessly compatible with all earlier generation Repeaters and Gateways.
Engineered for long maintenance-free operation, the TR4-X provides hourly-read precision with a 10-year, field-replaceable battery.
Certifications:

FCC: 2AB81-TR4

-X

| IC: 20949-TR4

-X

Wireless Communication:

Two-way NextCentury RF Connect™

902-928 MHz Unlicensed Band

Meter Compatibility:

Pulse or encoded meter types

Single model supports all configurations

In-Field Configuration:

Simple meter configuration—no external programmer required

Battery:

Preinstalled, field-replaceable CR18505 battery

Up to 10-year battery life


Dimensions:

3.3in x 1.8in x 1.3in (84mm x 46mm x 33mm)

Operation Environment:

-20°C to 60°C (-4°F to 140°F )

Can be installed outdoors
*Due to updated regulations and product improvements, NextCentury Submetering Systems, LLC reserves the right to change the product specifications without notice.