LS4 Leak Sensor Overview & Documents
Roles: Admin, Technician
Last Updated: November 2022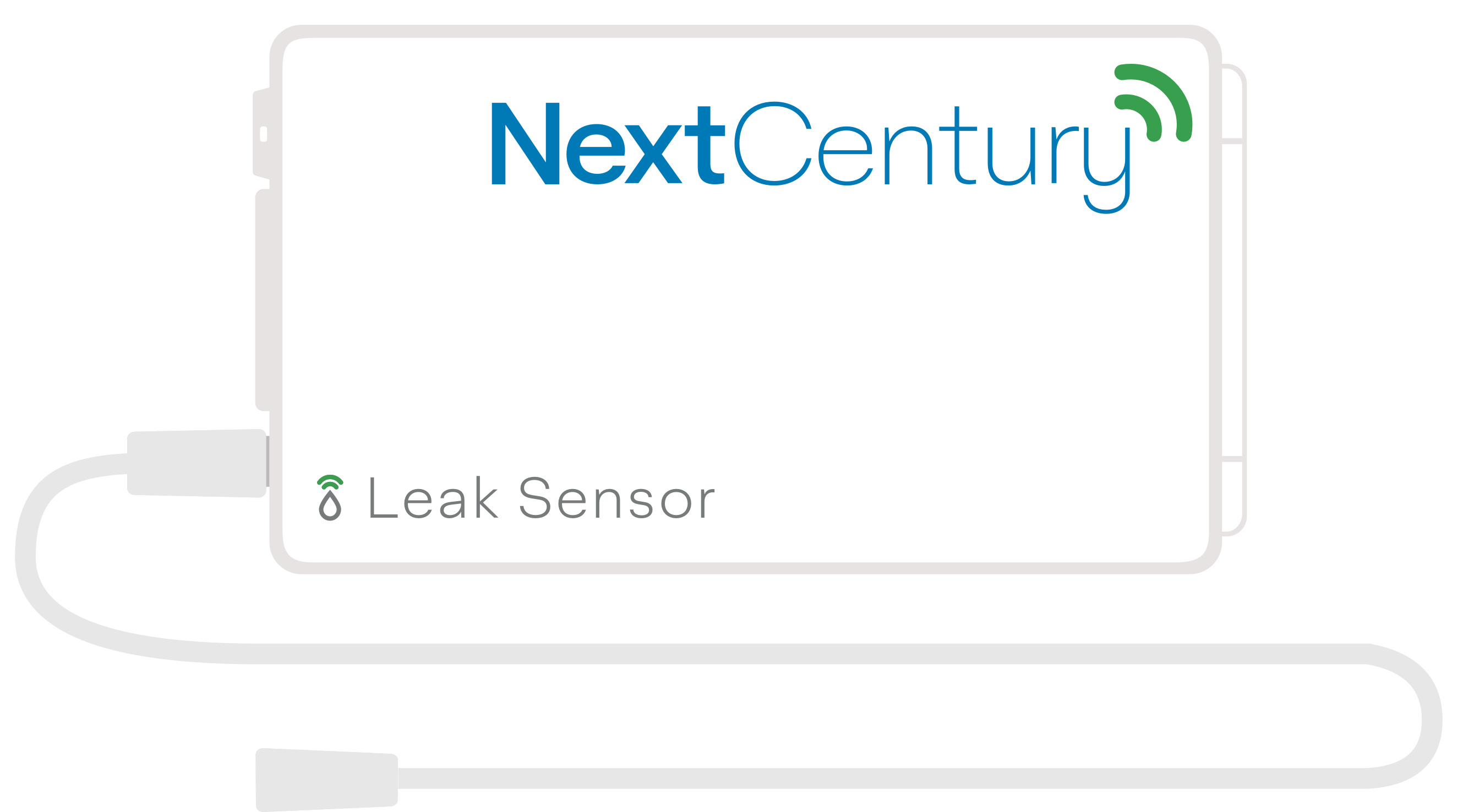 The LS4 Leak Sensor works seamlessly with existing NextCentury installations, making it the simplest and most reliable path to adopting a leak protection solution at your property. With flexible alert notifications, the responsible parties will receive a phone call, text message, and/or email whenever a leak is detected. Tenants will also be alerted to the leak with a simple audible chirp.
Mix and match sensor cables to best fit your application. Our durable and fast-drying rope sensors are quick and easy to install around any drain or supply line and come in standard 6ft lengths. Our Targeted sensors provide property owners peace of mind with a simple and secure installation in leak-prone areas
Certifications:

FCC: 2AB8I-LS4 | IC: 20949-LS4 

Wireless Communication:

Two-way NextCentury RF Connect™

902-928 MHz Unlicensed Band

In-Field Configuration:

Simple programming and verification using the mobile app

Battery:

Preinstalled, field-replaceable CR18505 battery

Up to 10-year battery life


Dimensions:

3.3in x 1.8in x 1.3in (84mm x 46mm x 33mm)

Operation Environment:

-20°C to 60°C (-4°F to 140°F )

Should be installed in an indoor, dry environment
*Due to updated regulations and product improvements, NextCentury Submetering Systems, LLC reserves the right to change the product specifications without notice.