TR4-X Outdoor Transceiver Installation
Roles: Technicians
Last updated: October 2022
This article outlines the process for installing the TR4-X outdoor Transceiver.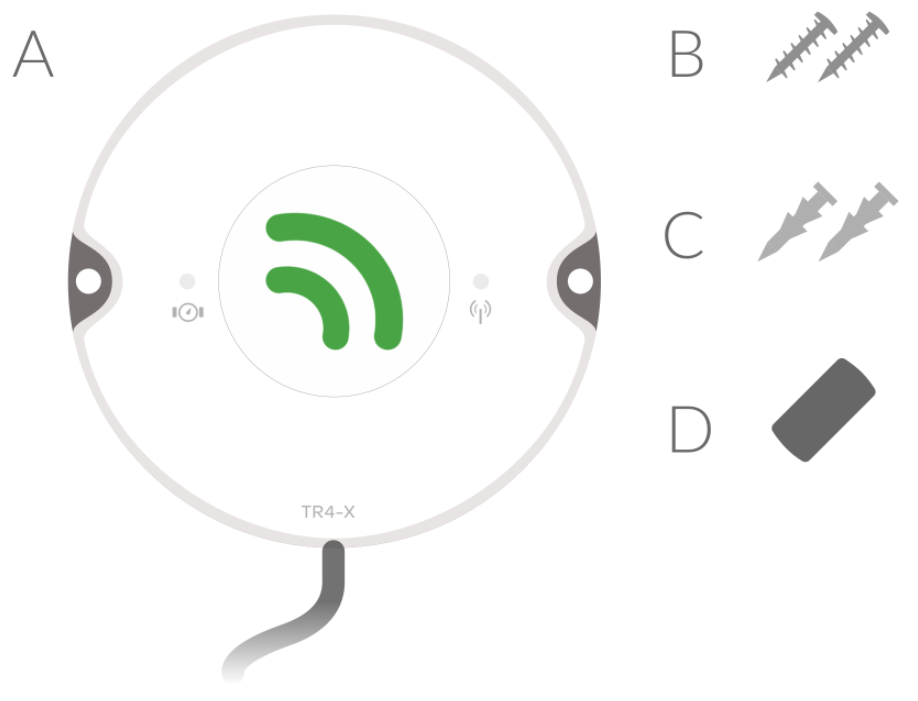 A - TR4-X (Qty:50)
B - Screws #6-20 (Qty:50)


C - Sheetrock Anchors (Qty: 100)
D - Activation Magnet (Qty: 1)

Installation
Splice the meter's output wires to the TR4-X Transceiver's input wires.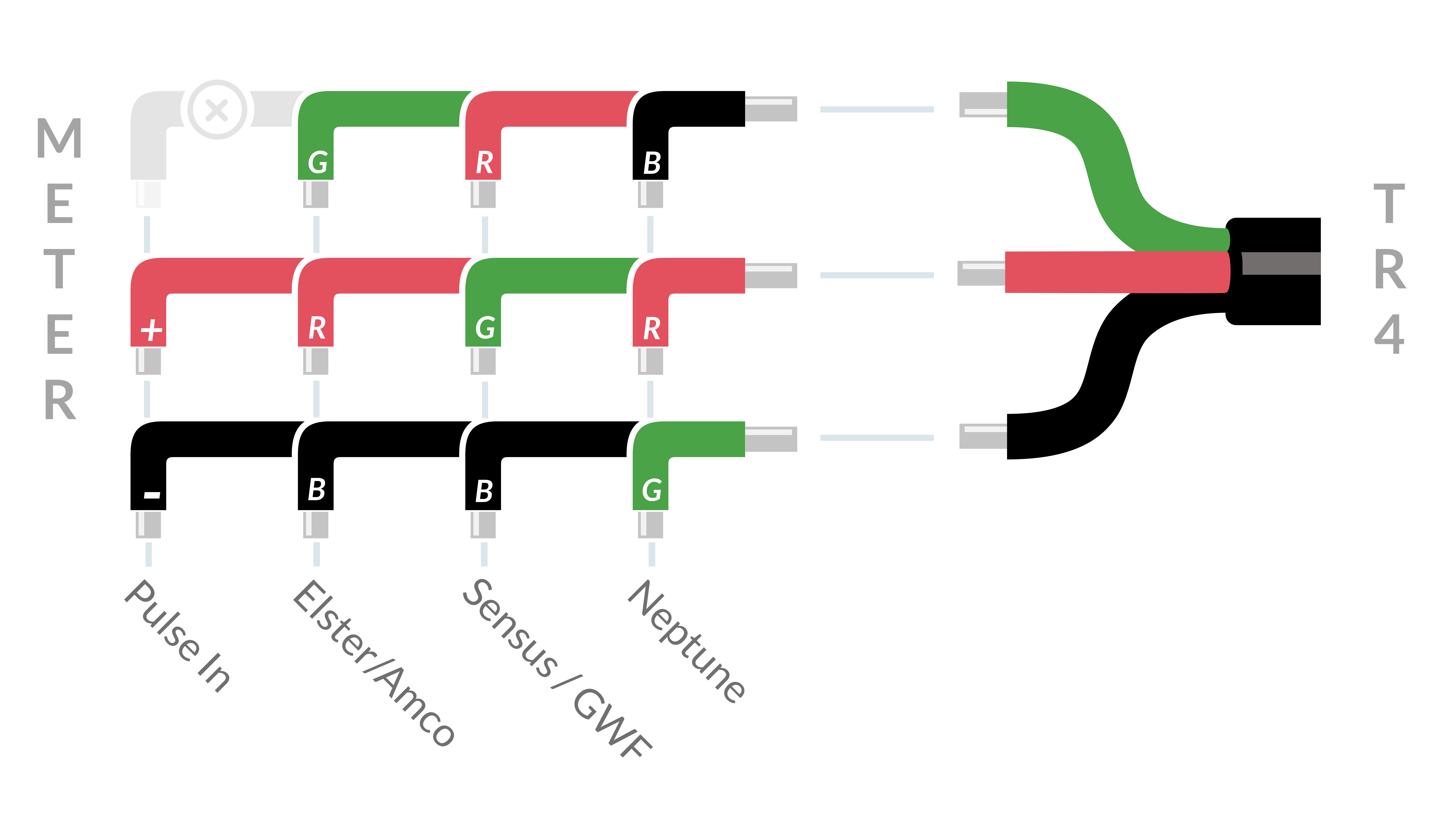 Note
When splicing TR4-X wire connections, be sure to use a waterproof splice kit such as the NextCentury FSP4 Field Splice Kit.
Hold the magnet to TR4-X for 5 seconds to enter Configuration Mode.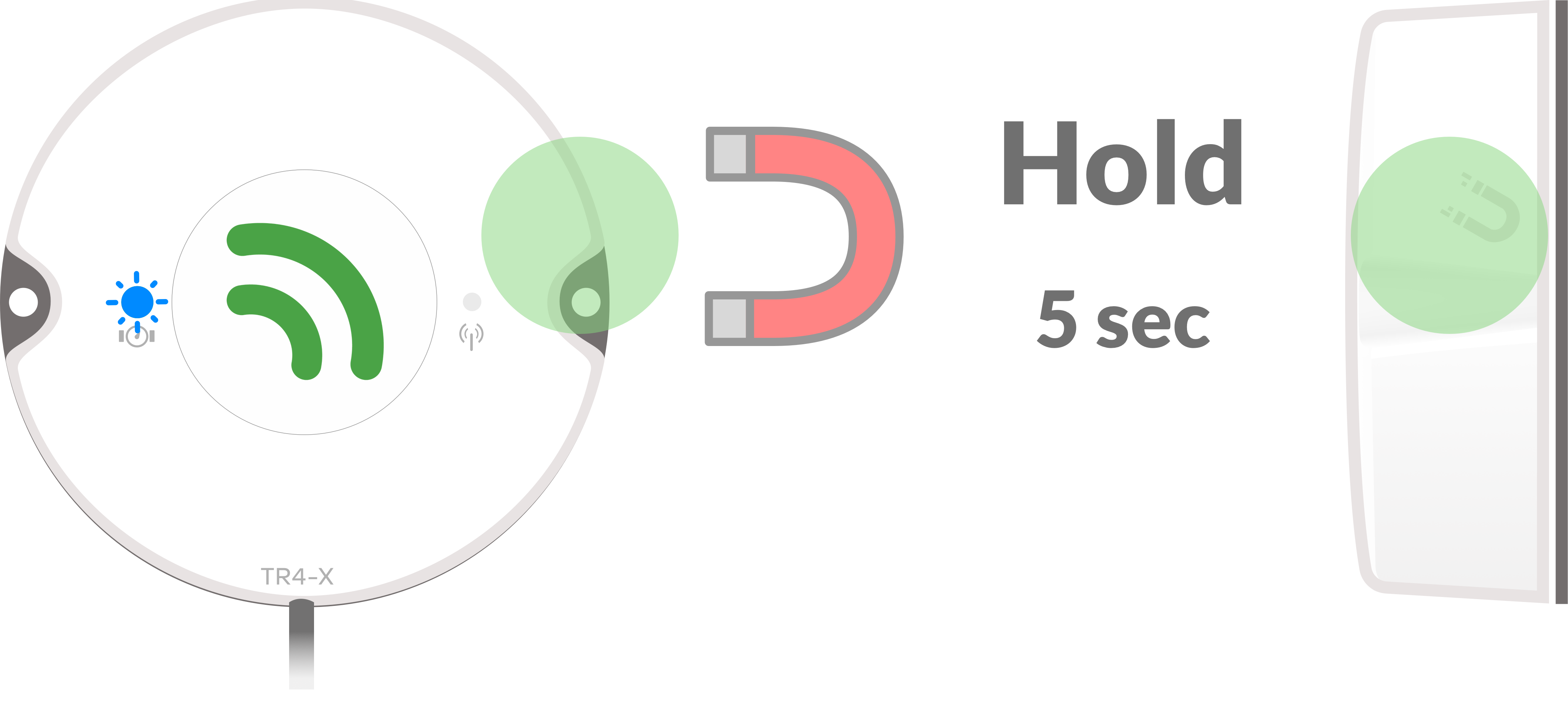 The meter LED will display a solid color to show the current meter type configuration.

Swipe the magnet to toggle between Pulse Meter (blue) and Encoded Meter (red) configurations.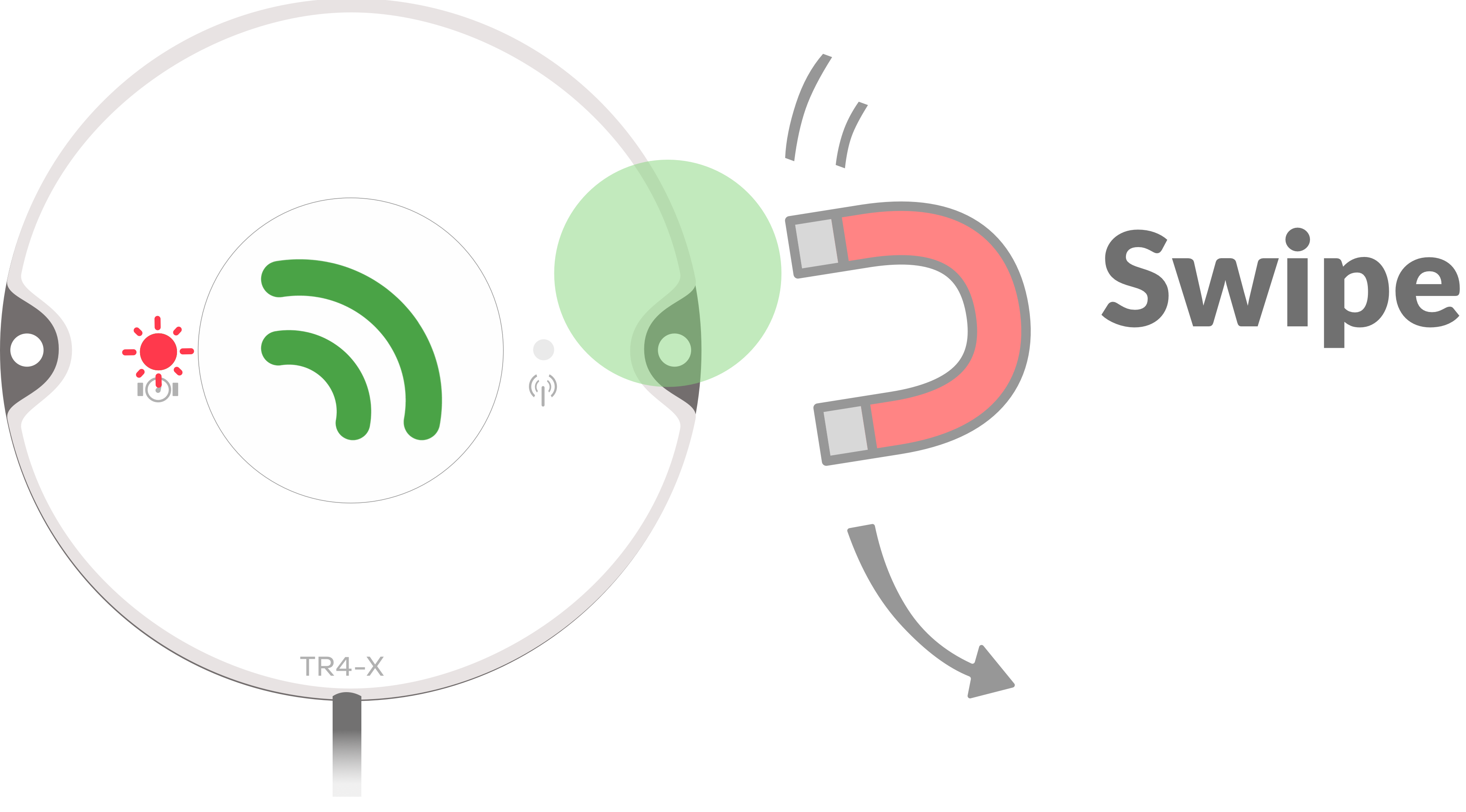 Align and mark mounting holes for the TR4-X outdoor Transceiver.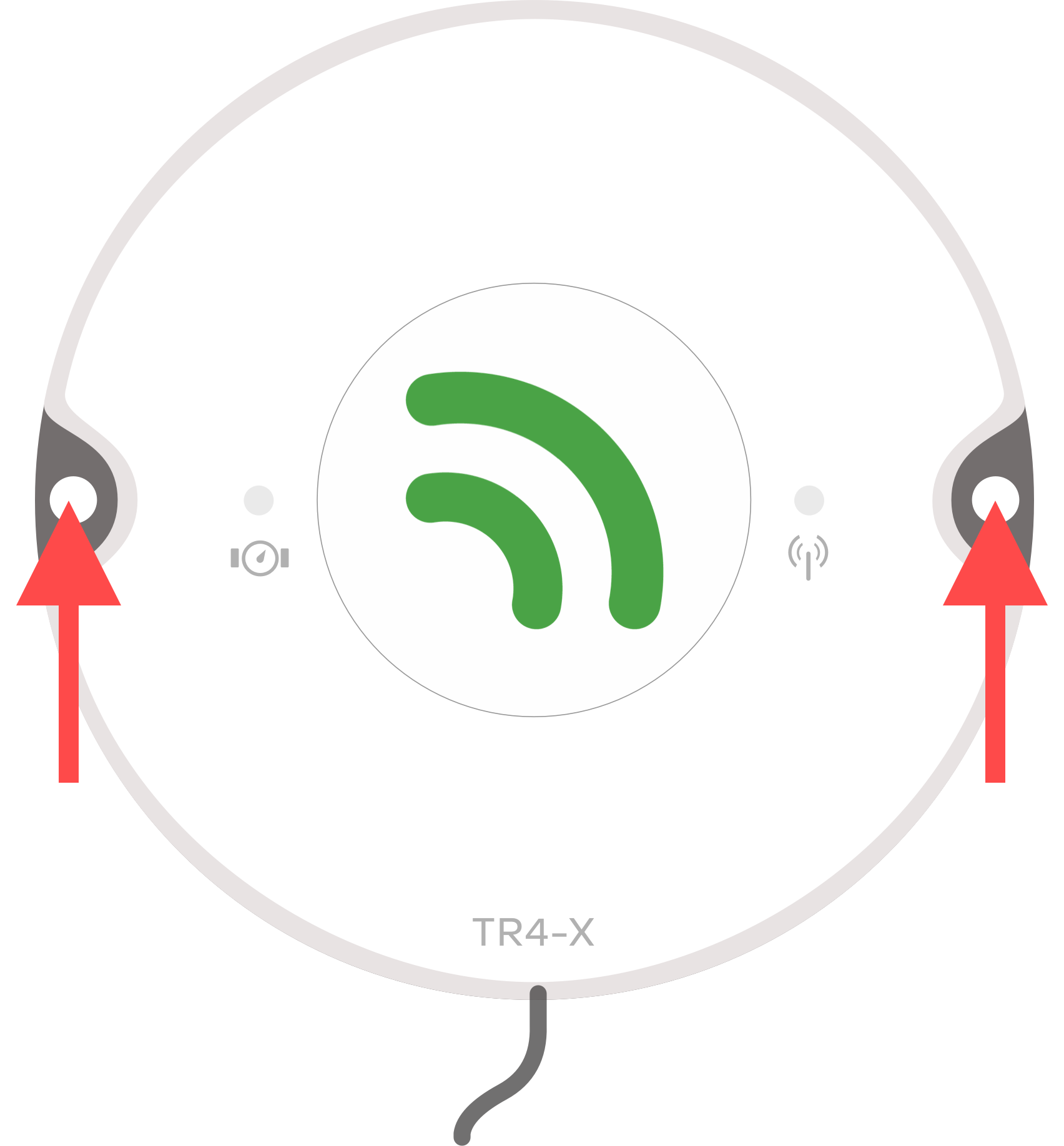 Pre-drill holes if necessary.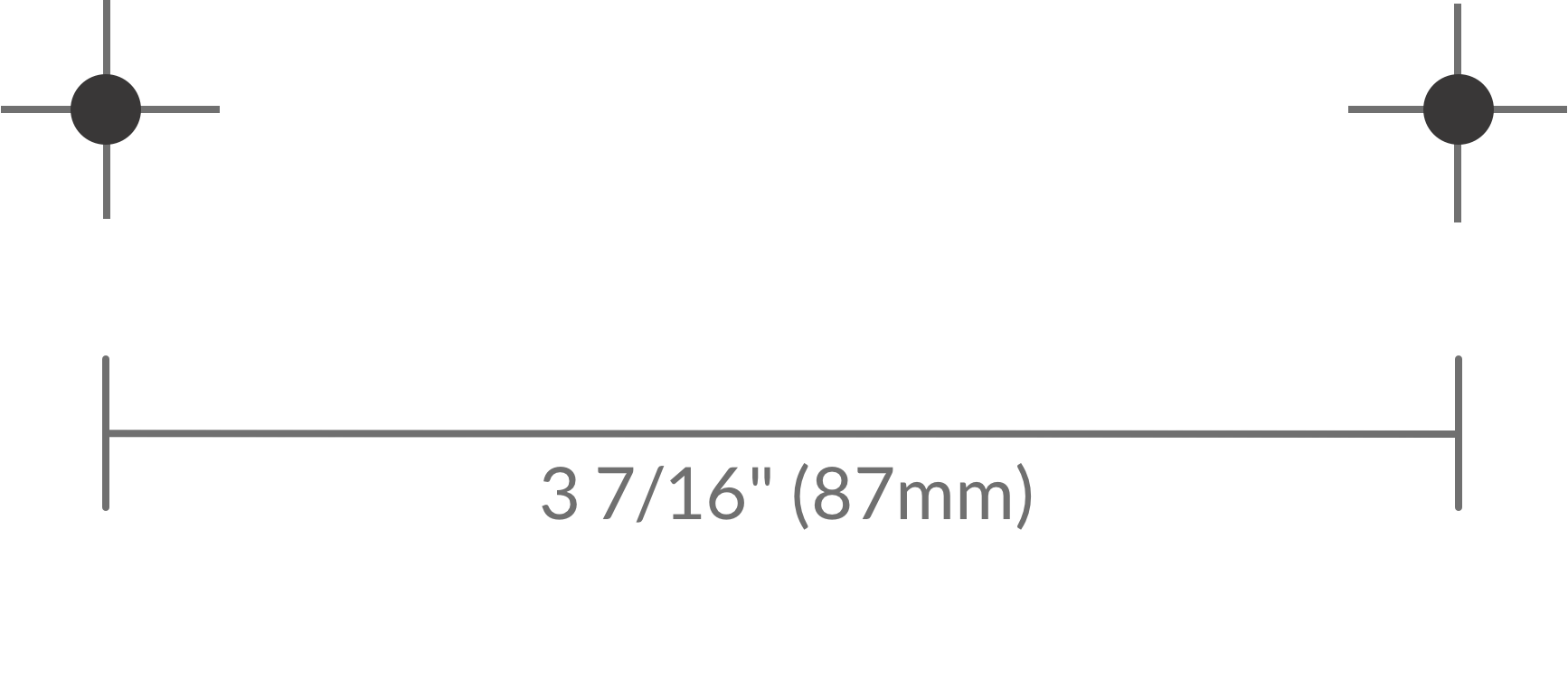 Using the included hardware, attach the TR4-X outdoor Transceiver.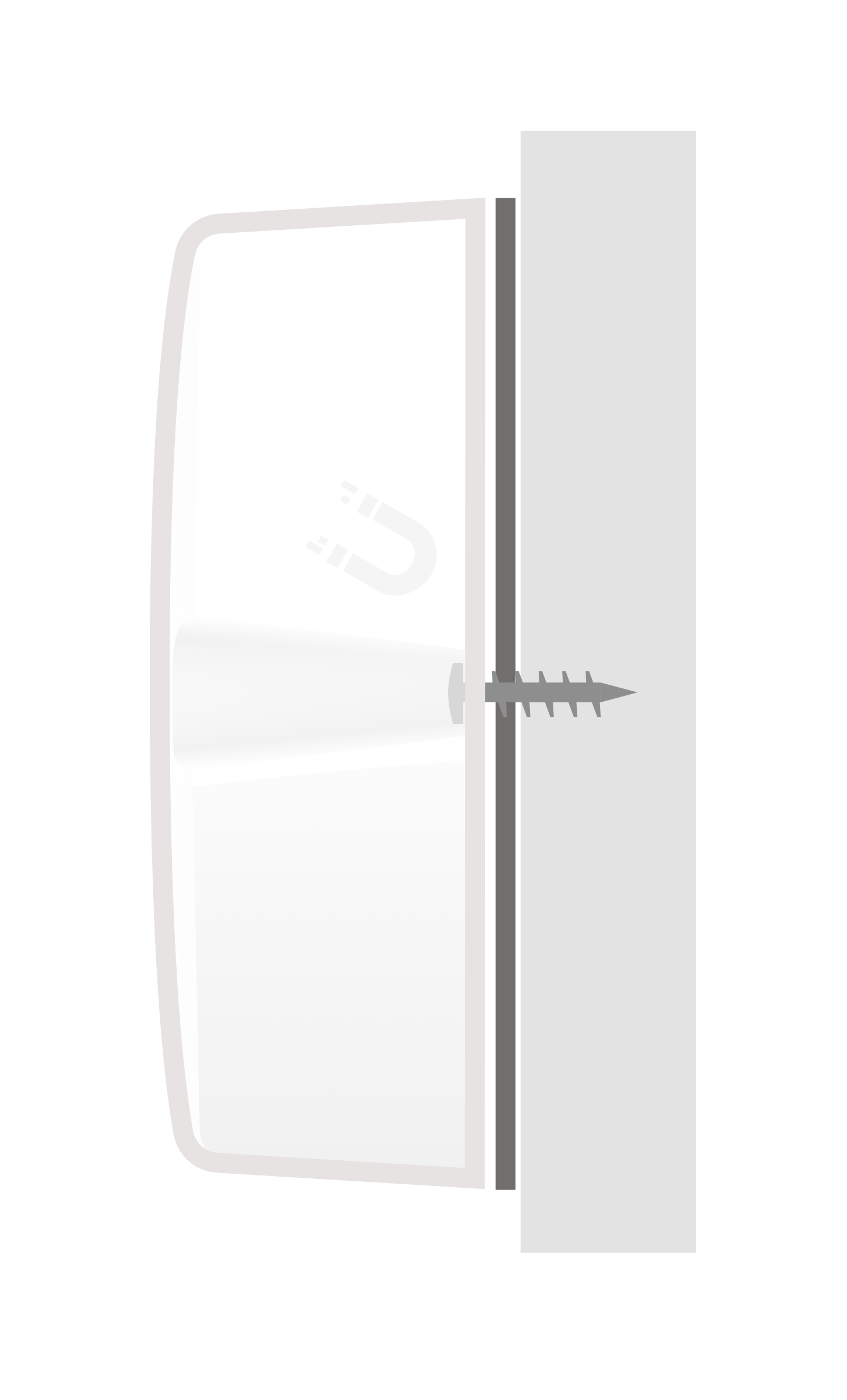 Secure the Pit Mount to the lid using the included nut.
Then screw the TR4-X Transceiver onto the mounting point.
The lid can now be placed over the pit.
4. Verify Transceiver Communication
Swipe the TR4-X outdoor Transceiver with the magnet. The Transceiver's RF LED will blink green when it is able to communicate with its Gateway.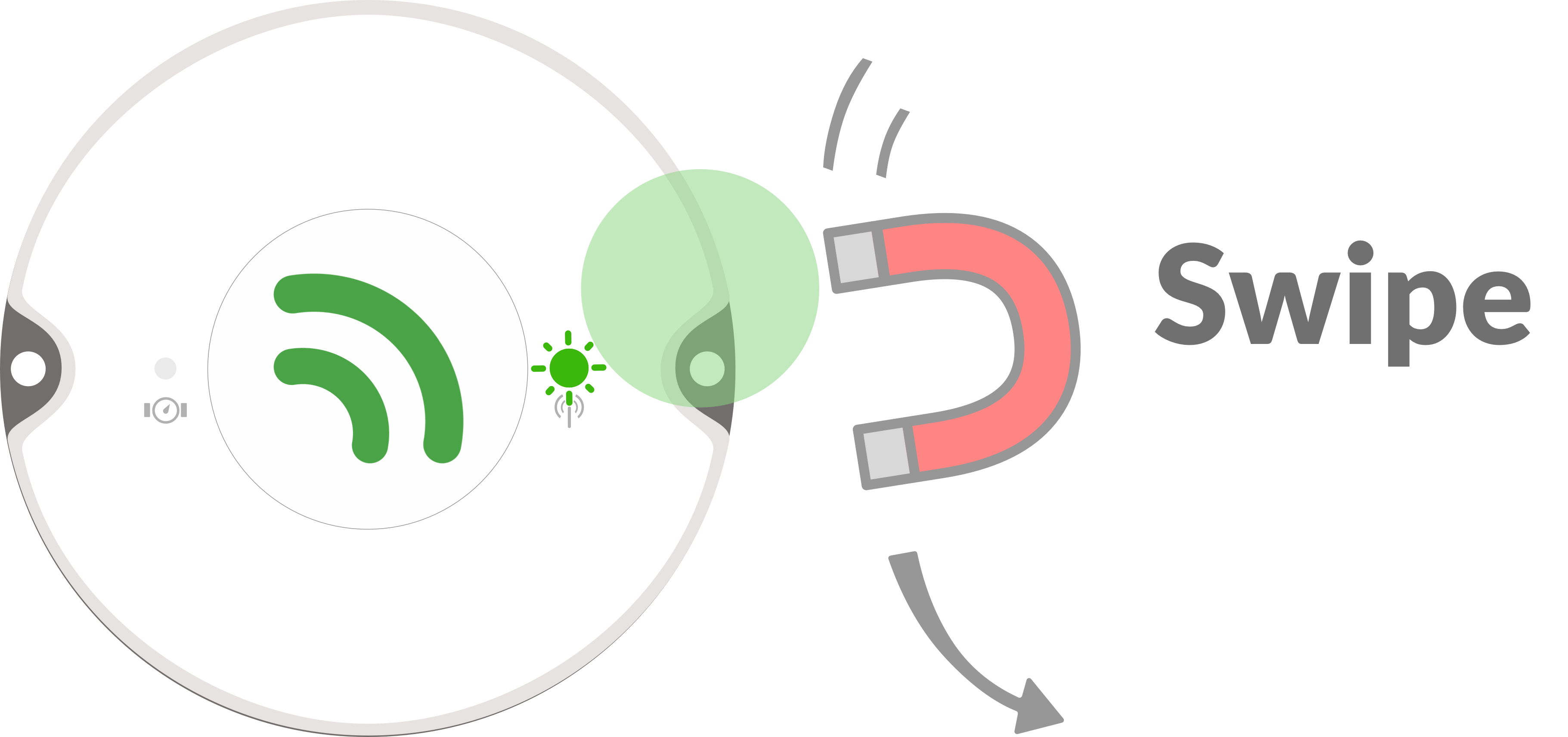 Note
The TR4-X Transceiver must be programmed in the NextCentury Cloud and its Gateway must be online, in order for it to begin communicating with its Gateway.